The Baby Bloomer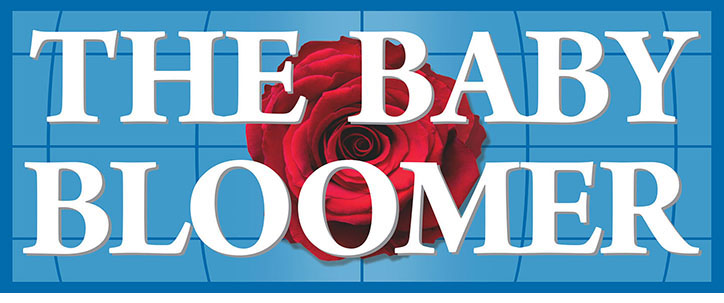 Barbara Winard says that after waking up one morning and discovering that she was 71 years old, she decided to start a blog about Travel and Life for both Baby Boomers and anyone interested in them (with a surprising number of millennials responding with amazement about the existence of life after 70).
Barbara is currently a freelance writer and editor, and was the senior editor for two online encyclopedias for Scholastic for more than 20 years. Before that she was a producer and writer for WNET/13 public television and a producer and film programmer for the Asia Society. She was a freelance producer/writer for film projects in Asia and North Africa. She has always been a traveler.
The babybloomer.blog has been the source for articles published on medium.com, Boomer Café, Elephant Journal, Viewpoints, and Road Scholar, among other sites. Blogs have included stories about disastrous trips as a tour guide for teens in the 1970s, a trekker in Tibet in the 1980s, and a mother in Turkey in the 2000s. There are also stories about having nostalgia for places you've never been, revisiting places after 40 years, and gleaning travel advice from a Buddhist monk.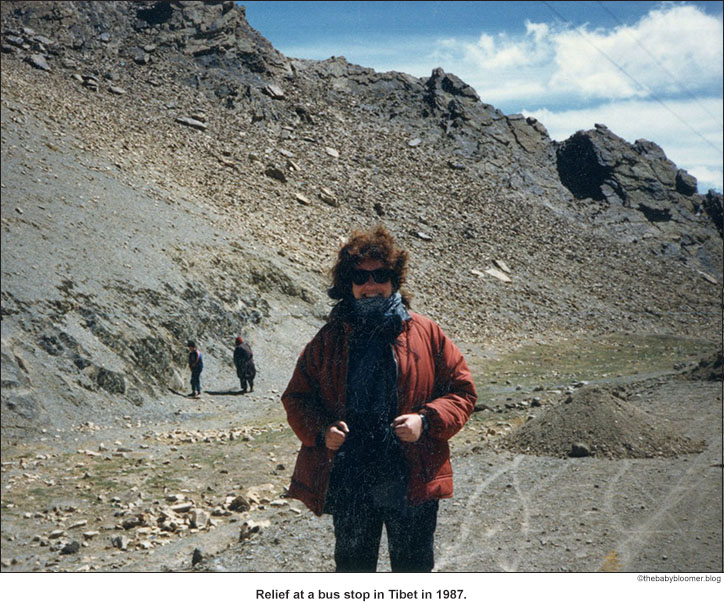 Here are come choice entries. Feel free to share, comment, and enjoy.
Moved to Travel: What Books and Films Inspire Women's Wanderlust?
The Summer from Hell: Worst Trip I Ever Took
The Summer from Hell: Worst Trip I Ever Took Part 2
Someday YOU'LL be a Mother and You'll Know How it Feels: When Your Daughter Takes to the Road
07/17/19